Welcome to The Bedford Gazette
The Bedford Gazette and Shoppers Guide serve 100% of the homes in Bedford County and surrounding areas through its many publications.
The Bedford Gazette is proud to be the 22nd oldest daily newspaper in the United States. The Bedford Gazette is published Monday through Saturday with a paid circulation over  10,000. Our award-winning news staff makes The Bedford Gazette the leading news and information source in the county.
The Shoppers Guide/Weekend Edition is published each Saturday and is distributed to nearly 100% of the homes in Bedford County and southern Blair County . . . a total of 23,000 copies . . . making it the largest distribution publication in the area!
We are here to serve you. Whether it is news or advertising, our employees want to be your first choice. For news or advertising, you may contact us at:
Bedford Gazette: (814) 623-1151
Toll Free: (800) 242-4250
Fax: (814) 623-5055
Our circulation rates: To have the Bedford Gazette delivered to your home, phone (814) 623-1151.
Home Delivery: $151.00 one year; $87.00 six months; $51.00 three months. Mail Rates slightly higher, depending on area.
A member of the Sample News Group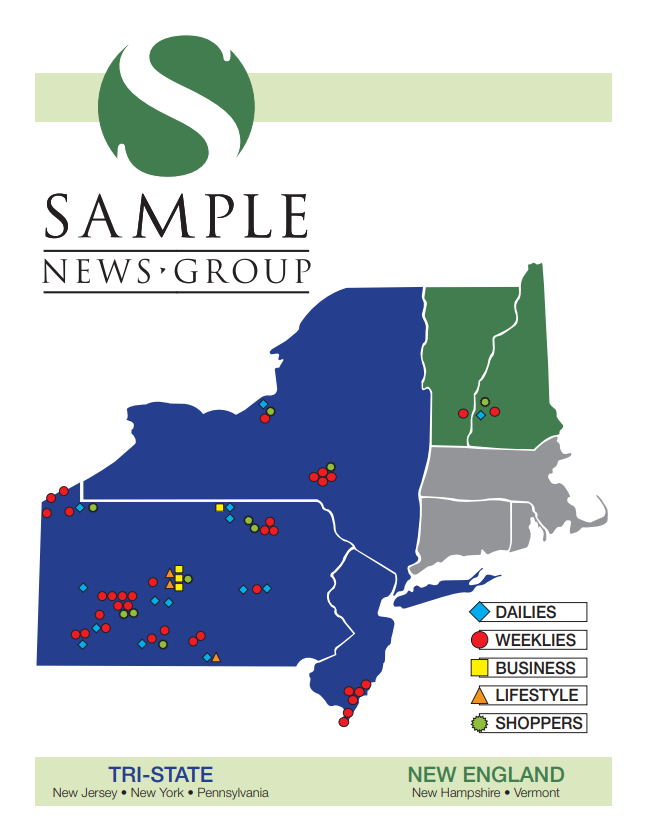 Bedrooms: 2
Bathrooms: 2
Square Feet: 1656 ft2